Blog
Useful Tips to Build and Grow Your Mailing List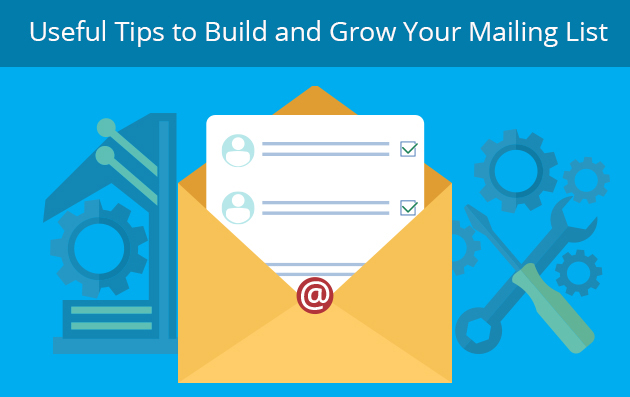 If you wish to be in a constant contact with your plausible customers, you should certainly be looking for effective tips to build and grow your mailing list. Email list is a precious database and a real helping hand when you have started a blog and want to inform your audience about it. Or else, you might want to make an attractive offer pertaining your products. In this case you can start by handing out exciting email offers to subscribers. So, the role of a targeted mailing list is irrefutable in boosting the number of plausible customers. Consequently, it's quite reasonable to start looking for useful strategies to grow a mailing list by picking up emails of targeted audience.   
Make a subscription popup and place it on your landing page
Probably being one of the most widely used strategies over the web, subscription popup usage has become irreplaceable in getting targeted subscribers join your newsletter. The point is that you can get extremely valuable information about subscribers simply through adding a few data requests such as a name, surname, email address and a phone number. Due to extended functionalities of subscription forms, you can even ask for birthdate, interests, the country of residence, etc. Anyway, try not to attack with questions because in case you do, you risk getting no data at all. Visitors surfing the web are often too busy to hang on for another couple of minutes. So, try to make the process quick and effective.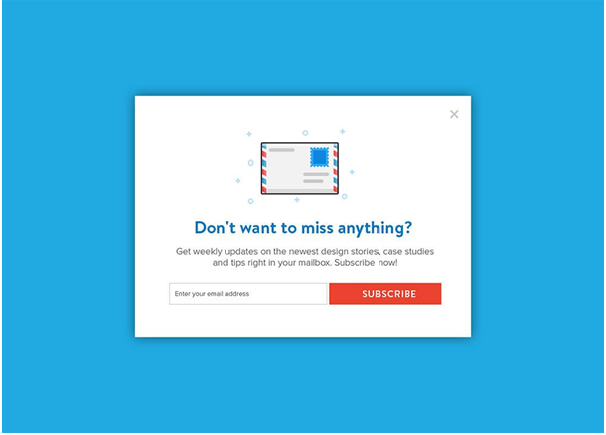 Understand Visitors' Needs to Make Worthy Proposals
One of the most rewarding strategies is to give visitors a coupon code on condition that they provide their emails. Discounts are something visitors will consider worth giving their credentials for.
Offer future subscribers gifts for following the updates of your website. Once they have given their credentials, keep your promise and show them surprise gifts they can choose from. People love it when they are given a chance to select, don't they? As marketers, we should be smart enough to make use of such nuances of human behavior.
The next trick is offering to send quizzes to your future subscribers. There are different types of quizzes each used for a particular purpose. If you aim to attract a wide audience, you need to make the tasks easier to solve. If you make hard-to-solve quizzes, most of the visitors will be disappointed and leave the website. Perhaps the smartest decision would be to consider your audience while choosing a quizz. Just make the process fun. Keep in mind that people often take psychological tests and solve quizzes just for fun, maybe to throw off some stress. Also, the use of quizzes is a powerful strategy that can best serve customer segmentation purposes.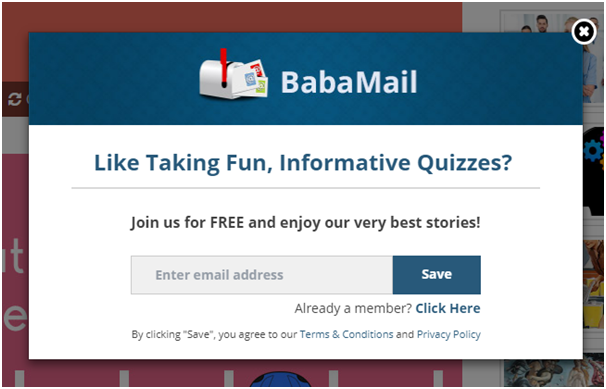 Last but not least, try to hold back visitors from performing an act of abandonment. Nowadays, the advanced web technologies enable us to detect the intention of our visitors to leave the site. Just make an exit-intent popup and place it on your pages including in your message a solid reason for staying. For example, you can offer the visitors discounts, free shipping, gifts, or sending news and updates directly to their inbox in return for staying with you and subscribing.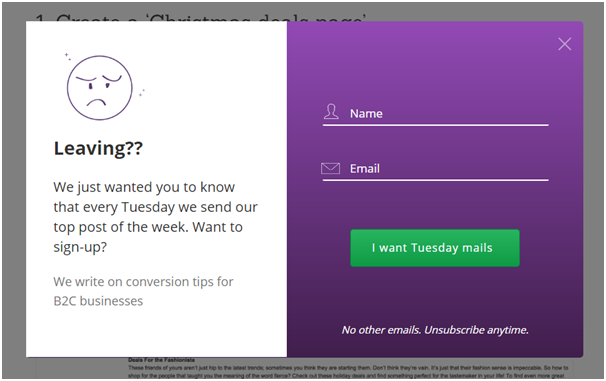 To Wrap It Up
You can find other useful strategies as well if you start surfing the net. But you should choose those that can best serve your own business needs. It's essential to learn that the secret to attract subscribers to sign up for the updates consists in giving them an incentive to do so. You should offer them some discount, gifts, free shipping opportunity, or free learning materials in return for subscribing. This way you will give them a reason why it would be beneficial for them to subscribe by giving their personal info.