Blog
Welcome Our Empowered Subscription+ Extension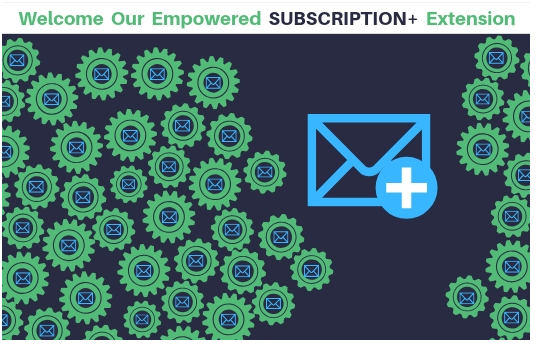 Subscription+ extension adds up to the pliable features of Subscription popup. There are several extra features that fulfill those existing in Subscription popup.
These include:
Notification when you get new submissions,
Write down your email address where notifications should be sent to in the "Notify to" section. This will make it easier for you to get in touch with newly subscribed users if you want to inform them about the recent news.    

Making extra fields if needed,
The Subscription+ extension makes it possible for you to add customized fields to the existing ones. This will make it real for you to collect the info you need about subscribed users. Thus, besides the standard "Email" and "Name", also provide text, country, select box, number fields, etc.
Let's see how to configure the settings:
In "Subscription+ email notifications" section, set the appearance and functionalities of Subscription+ popup. Change labels and colors to conform them to your taste and preferences.
After configuring these and other necessary popup settings, you will get a super-functional Subscription popup and increase the possibility for getting subscribed users. What's more, due to the extra fields Subscription+ extension provides, outsource additional info about subscribers. This info will serve you as a perfect means of targeting.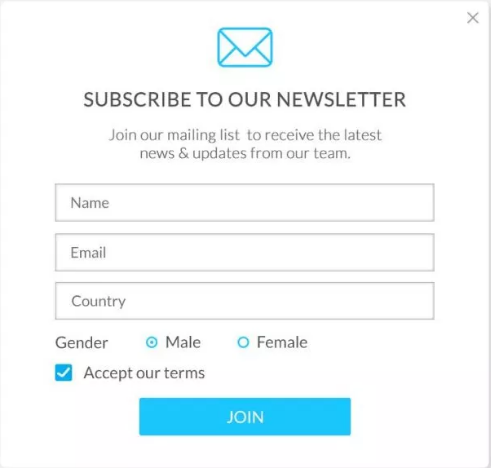 Sending letters to subscribed users through its auto-responder automatically
Our improved auto-responder makes it possible sending offers to subscribed users in the automatic way. So, when they submit the form, send an automatic letter to the subscriber via the auto-responder. You need to create a template from scratch or use one of our existing ones.  
Then, go to the "Auto-responder" section in your dashboard and set the options. Among the various features, select the email template using which you will reply to the subscribed users via the auto-responder. Also, choose the popup subscribing through which subscribers will receive the email through the auto-responder.
 To Summarize
Subscription+ extension includes empowered functionalities of our subscription popup. While our standard subscription popup makes it possible subscribing to the newsletter, Subscription+ is fully customizable.  It offers additional features to notify site owners of newly subscribed users, allowing to send ads to subscribed users automatically by our modernized auto-responder. Moreover, this extension ensures including additional customized fields to the ones intended by default.
After getting the extension it will go and extend subscription popup's features of the FREE plugin. So, try to climb to the next stage with the advanced features of our Subscription+ extension.