Blog
The Role of Video Popups on YouTube Video Rankings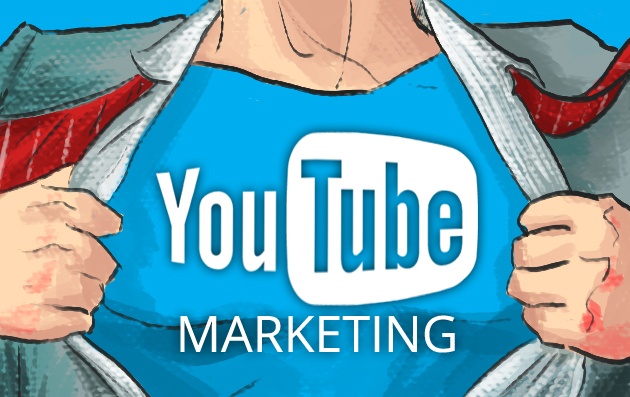 In the recent years YouTube marketing is expanding day by day. People all around the world advertise their products and services through making interesting videos and promoting them. For any product owner, it is of utmost importance to boost the ranking of their videos to be more visible and reachable to their audience.
How to Boost Video Rankings
The factors influencing a video's rankings are its comments, shares, likes and views. Also, the number of users subscribed to its channel, the match of the title to its content, as well as video quality matters. You can use an online video converter to help you with the video quality. To get likes, comments and shares, you should take every chance to increase the views of your video. With this aim, you can leverage the functionalities of email marketing, promotion on social websites, inbound marketing for making your video visible.
How to Promote,
Consider generating a video popup on your webpage.  Afterward, promote the page by sending it to the email subscribers you have collected, your contacts on the social networks. Also, you can share it in groups and communities. 
Video Popup with On Scroll Event
Set an on-scroll event to a video popup so that it opens after readers have scrolled down the page to a certain percentage. So, if users have reached the middle of the page by scrolling, they are already familiar with the content.  For example, it is super useful for online product owners to make a video tutorial on how to use their product.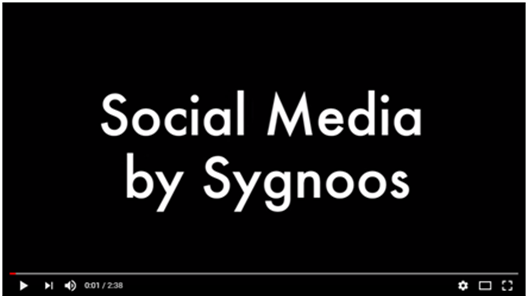 How Video Popup Serves SMM Goals
This video shows how to use this plugin to make Social Buttons for your site. The advantage of a video popup is that you click through, it guides you to the YouTube page. And even if you do not click through the video popup, it also adds up the views for the video on YouTube. So, being redirected, your site visitors can share it on their social pages. Also, don't forget to include social sharing buttons on the page where you have placed the video popup. Due to this, people who have found your tutorial helpful can share and promote your product. As noted above, you can also send the update of your webpage to your mail subscribers. In addition, offer your viewers to subscribe to your channel after each video. 
Doesn't it look cool?
For online stores selling goods or services, video popups can be a brilliant feature to make more sales. For instance, this video is taken from a website providing a service of running with dogs. It can be successfully used to make a video popup.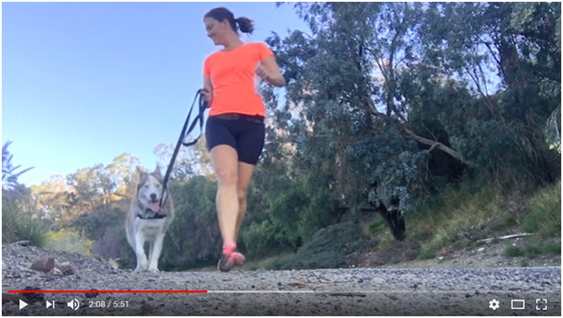 Certainly, you can do it either with a video popup, or just place the video on your webpage. No matter which method you choose, you will make the appearance of your website fascinating. At the same time make a step forward to successful YouTube marketing. Anyway, in case I wanted to develop my marketing through YouTube, I would place the popup so as to catch up people's attention.
Boost Views on YouTube with "Autoplay"
By the way, your marketing campaigns won't be so effective if you don't set up the correct settings. So, an important feature to check is the "Autoplay" option. Want to add up the number of the views for the video embedded in a popup? You should configure the settings so that the video begins playing automatically. Otherwise, your visitors may close the popup without opening the video. As a result, you will be deprived of the chance to boost the quantity of views on YouTube.

Show on relevant devices
Also, make sure you check the right boxes. If you occasionally check the "Hide on Mobile Devices" option, the popup will not be shown to people using Smartphones.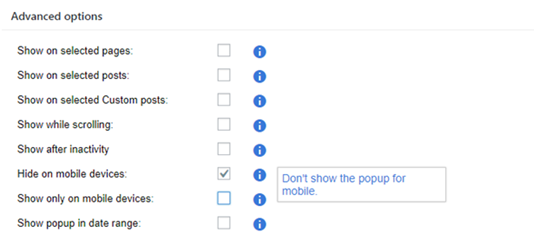 Statistics on Device Usage
So, according to research, 27% of all Internet users use only Smartphones, 14% use only computers.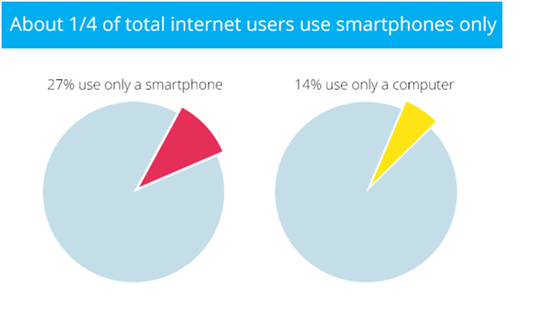 Surely, there will be some percentage of people that use both. So, not showing any of your popups on mobile devices you are deprived of the chance to reach out to a large number of Internet users.
To recap
Video marketing has long taken over the world and it's important to know how to make use of it in your marketing campaigns. In this case, one of its forms is video popups on YouTube which serve as a powerful tool to add up views on the platform. When a popup opens and displays a YouTube video, the YouTube website adds up the number of views. Besides, you can also click through the popup and be redirected to the YouTube website. So, why not use this powerful method to increase the rankings of your video on YouTube? Let's hurry and start doing it today in order not to lose a brilliant marketing opportunity.