Blog
How To Gain More Subscribers On WordPress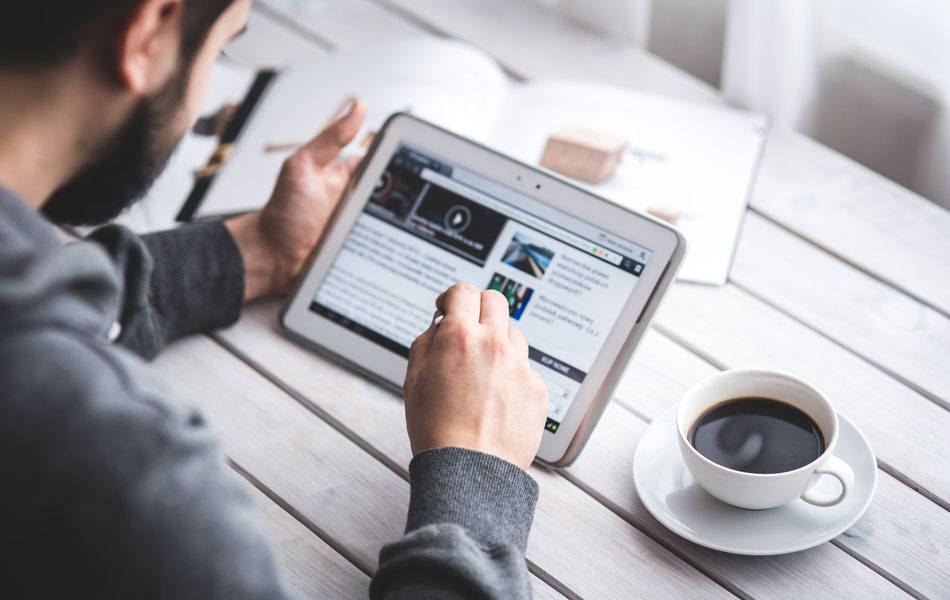 For site owners, it is essential to add traffic to their web pages. You should keep in mind that in order to maintain warm relations with your visitors and turn them into followers, you should ask them to subscribe to your newsletter. This is the most effective tool to bring a great number of real subscribers to your web page. This is also pretty easy. There can be a number of ideas about how to handle the whole process. Therefore, let's discuss several ways to help our readers to get more subscribers for their WordPress sites.
WordPress plugins that can do that! 
You probably want to start sending out newsletters to your subscribers? There are plenty of WordPress plugins that allow you to set up newsletters so you can do it. Grow your subscriber list today and start connecting with your subscribers.
Firstly, you need to attract the attention of your website visitors. Here are some tips and tricks that will help to increase the number of your subscribers today. 
What about the Social media
One of the tools to make your blog more popular is social networking. To begin with, you should open social media accounts for your website and start promoting them. Social media promotion will bring positive results as far as you actively take part in the discussions of your page or group, as well as in other WordPress-related groups. Make sure you speed up your WordPress site and get ready to host the flow of visitors from social media.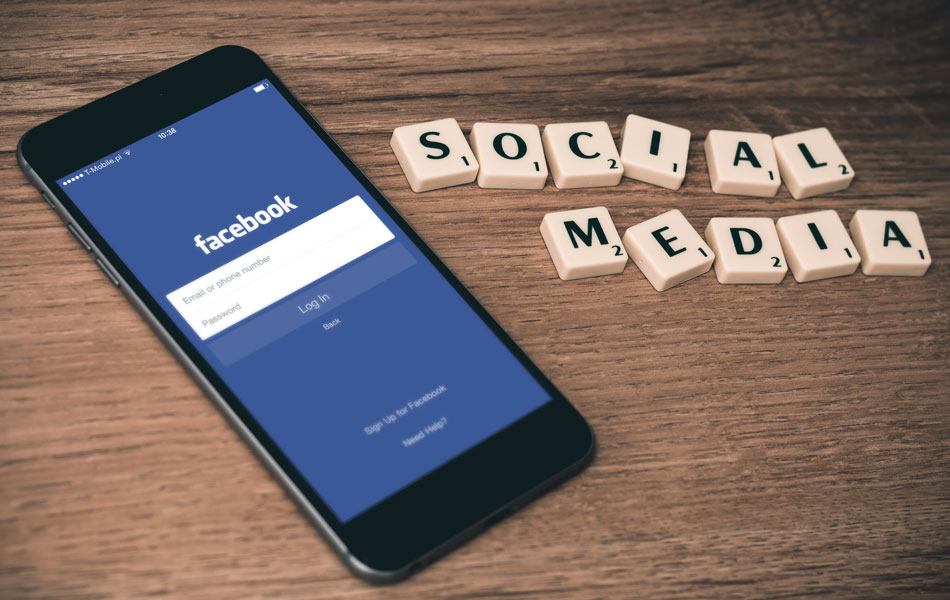 You may come across users who visit your website frequently but aren't engaged in topics and aren't subscribed as well. Try to communicate and build a relationship with those visitors. As time goes by and they come to trust you, ask them to become your subscribers. To add the number of your subscribers, you will also need to make your social media prominent. Just add social media share buttons after every blog. Sometimes you can also display them through social popup. In either case your Social media accounts and pages will develop, and you can easily turn your followers into subscribers.
If you don't know how to create Social popups to display while reading your post, just read the following article. Good news is that you don't need to be a designer or developer to use this plugin. It's easy to integrate and use. But if you still want to hire IT people for your website affairs, you can do it on HIRECLOUT.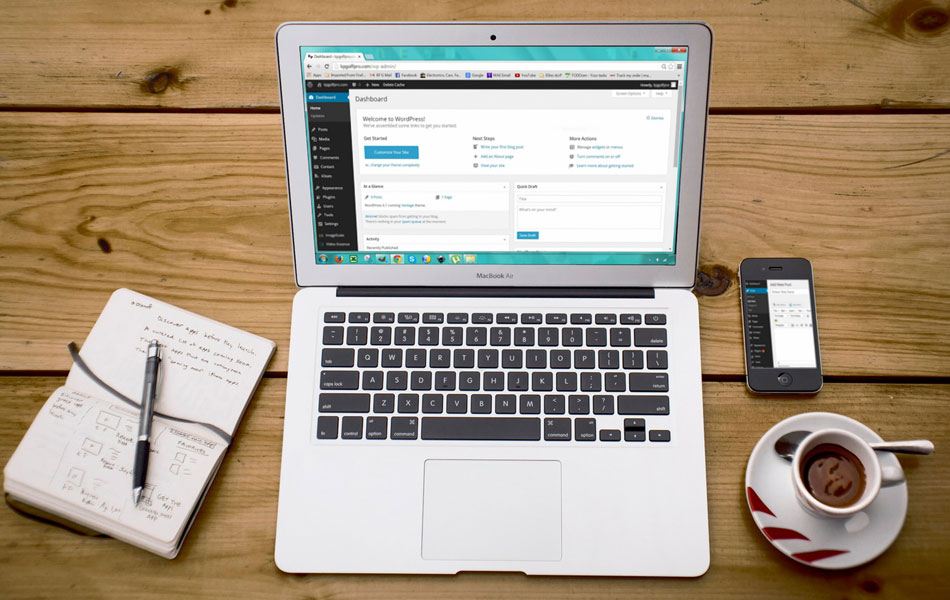 The content of your blog is the key to having a more successful website. To attract more people, your content needs to be informative, eye-catching and educational. If your users like your blogs, they will decide on subscribing to your updates.
1. Just get the email 
If you want more subscribers, stop asking them for so much information. 
If you ask for too many information for subscribing, the visitor may get nervous and leave you website immediately. All brand websites ask for just an email address, even when they send out a freebie like the WordPress plugin assessment checklist to thank you for the subscription.. That's it. No first name, no last name, no phone number, address and so on.
2. Tell them why
Show the benefits of their subscription. This is what you need to tell them in your invitation. For example, check out these three subscription invitations and tell me which one sounds the most appealing to you as a reader:
"Sign up and get FREE updates from our blog", "Sign up for our FREE Weekly Newsletter", "Sign up for FREE tips on solving your most complex WordPress problems".
3. Use social proof
Social Proof is a great way to remove the "fear barrier" when asking for a subscription. So, if you already have 100 subscribers, or 500, or 1,000, tell people about this when you ask them to subscribe. "Sign Up to Join 500 Smart Readers Who Use this Blog to Solve their WordPress Problems!" 
4. Start a conversation with your readers
Make your blog more interesting by choosing the right subject. It should be interesting, relevant and attractive.
Subscription Popup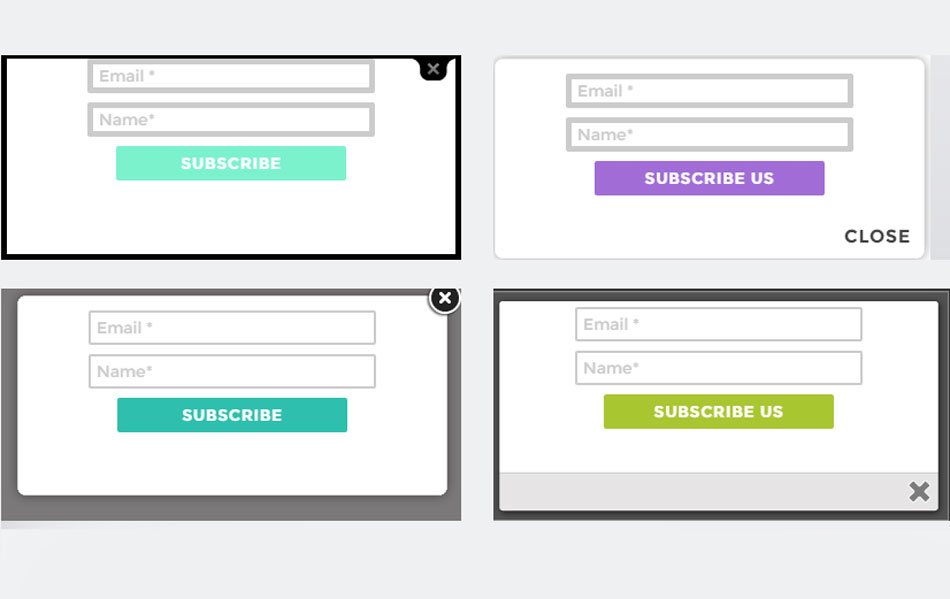 Note that Popup Builder offers a subscription popup. This popup helps to bring more subscribers to your newsletter. With the help of this popup, you can increase your connections by sending newsletters and other marketing mails to your already subscribed users.
Creating a subscription popup for your website is very easy. You just need to add new Subscription popup in Popup Builder plugin. Give a title to the popup and create the popup through the versatile options. Then, live preview all the changes.