Blog
Shortcode Popup Opens up New Opportunities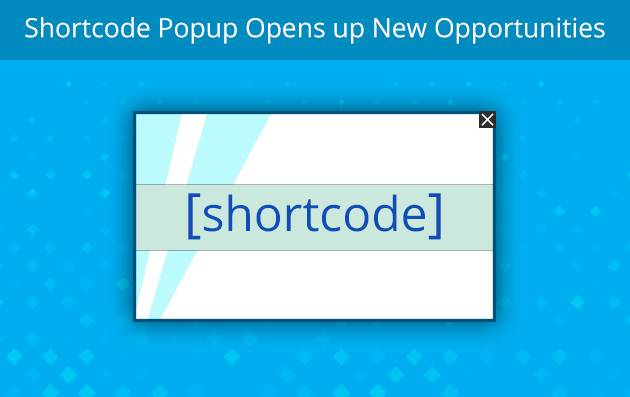 If you have been following our blog so far or already use our plugin, you must have noticed that almost all the popups have distinct options. In addition to the general options, these distinct options ensure that a popup type serves its purpose to the best. Configuring the specific options, you can determine the appearance and functionalities of the popup based on your taste, preferences or design considerations.
Extending functionalities!
Getting to know the various types of popups you might think that's all we can offer. Actually, the multiple types of popups we have discussed come up with versatile and pliable functionalities. Especially notable is the fact that we can extend these functionalities through another popup type. The latter is called shortcode popup.
The essence of the latter is displaying a plugin's shortcode in a compact and eye-catching popup. This means that having made a form, a slide with a plugin, you can integrate its shortcode into the popup. Just fill in the corresponding blank with the shortcode in the "General" section.

Would like to add some other points into the form to outsource additional info about your subscribers? Create the form via plugins that have the required features. These plugins provide you a shortcode for every form you make. Later on, you will only need to place it into our "Enter Shortcode" section. As a result, we can fully integrate the form with all its content into the popup as the content is scrollable. Here is another form made with a plugin called "Contact form 7". We can display this form in a popup due to the application of the extended functionalities of shortcode popup.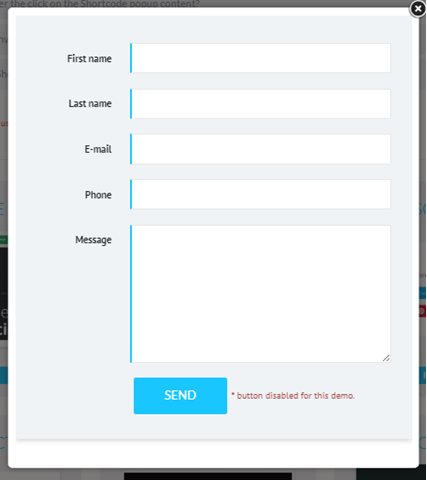 What's more, we can make a slideshow with a corresponding plugin and show it in a popup. Our example presented below has been made with "MetaSlider" plugin. Just make a slideshow with a relevant plugin and write its shortcode in the appropriate section making the popup. It's amazing that the visitors will manage to flip through the slides right from the popup, isn't it? To have an even greater impact, take care to customize the images to your needs in advance. Integrate unique images with an outstanding text message to attract visitors' attention to your offer.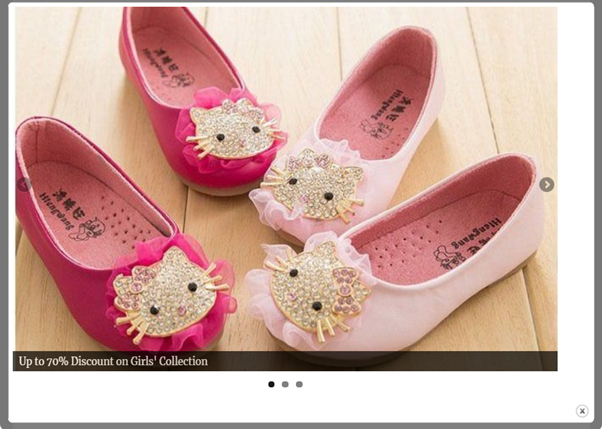 In Conclusion
Generally, the features of the popups other than the shortcode popup are pliable enough to meet users' needs. However, in case you are looking to extend popup functionalities, this popup is exactly what you need. Having made something through one of the plugins, just take the shortcode and enter it into the appropriate field of the popup configurations. We can enclose the form or slideshow in a  popup window with all its content. Just take care to make the content pleasant to the eye, polite and persuasive.