Blog
Essentially important tools for 2017 marketing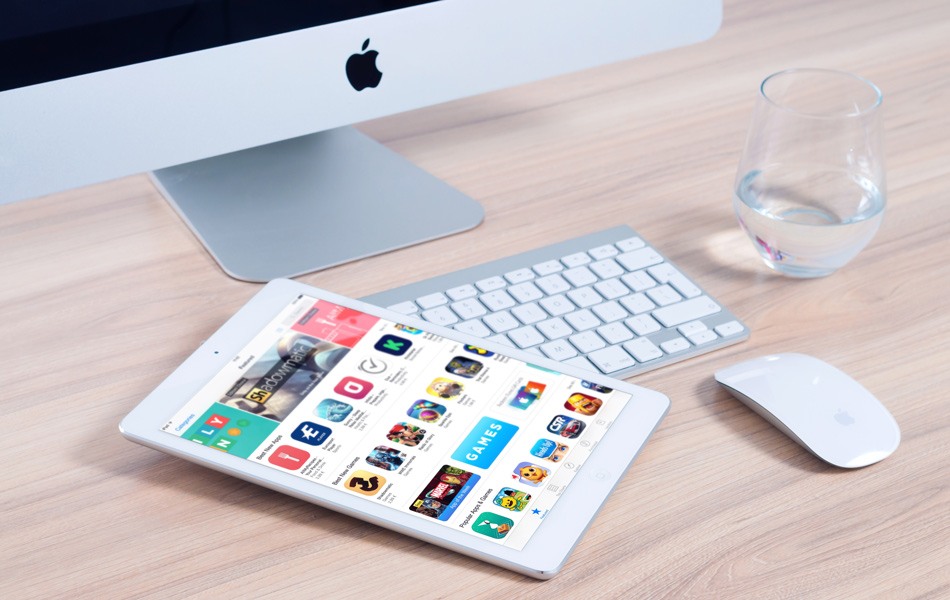 If you want to bring a great success to your business, you have to apply good marketing strategies. It's the main process of each business. Due to this, you can attract your customers' attention on your product and on your hard work as well. You certainly  know that in case of running your business without marketing it becomes impossible to make your customers evaluate your services. You can show your services in various ways, but you won't have a sufficient result without marketing. In a world developing day by day you can develop your business through substantial marketing tools.
There is an essential aspect to achieve your goal. The latter is the use of technology in the most productive way. There exist a huge number of marketing instruments which serve an essential role. You need to make the best plan of your marketing strategy, as well as use the best tools that will make it easy to implement your plan. The aim of this post is to introduce you to the substantial tool for marketing and make it easy to gain more and more customers. 
Popups 
Speaking about marketing tools we want to highlight popups. It has been proven many times that popups are one of the best solutions for effective marketing. When using popups you can combine the useful with the effective through giving them attractive design with its corresponding content. So, apart from being effective, they are quite inexpensive to put into action.
Today the use of popups becomes more and more widespread. They enable us to attract our customers' attention on our sales, progress, offers and so on. They also have the ability to call your site guests back after they leave your page, send subscription invitations, etc. Popups are considered to be the essential advertising strategy that contribute to the increase in your website's traffic. These advertising windows have a number of benefits such as:
Increase your product's visibility

Increase your site's rate  

An immediate contact with customers

Diversity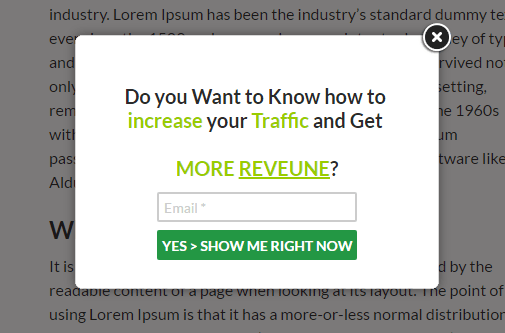 Let us mention that Popup Builder plugin enables to create the desired type of popup depending on your business necessity. With various options offered, you can give any design to your popups, and you will be given all the power to create non intrusive popups for your webpage. 

Email Marketing
For all companies, regardless of whether it is a startup or not, the  basic source of being in touch with visitors is the email. This is a space where we have a freedom to increase our site's signups, as well as subscribers with the help of creative content and proper deliverings. When sending mails to our promising visitors, we should bear in mind the significance of several things, such as language, time, day, design, formatting, etc. All the mentioned are essential aspects of email marketing.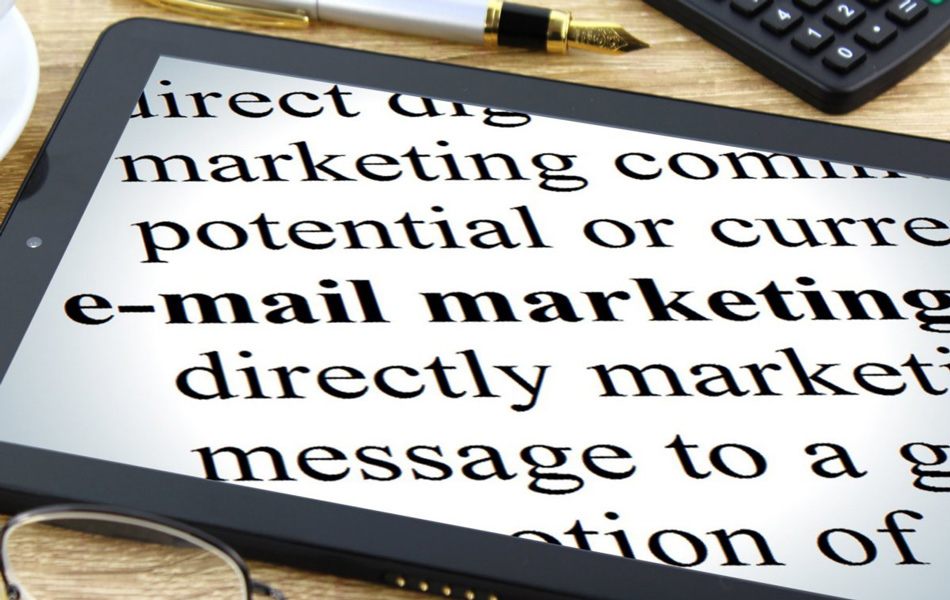 Visual Content Sharing
One of the best solutions for a large audience is an informational content along with eye-catching images. Being attracted with expositive images, you catch your page guests's attention and invite to click on the content thus increasing your site's rates. So, share various engaging content with inviting images through blogs, socials or websites and follow your site's progress.
It is proven that marketers use imaginary content in their pages through informational blogs and videos. We can admit that when we hear any kind of information, or read it, after some time we only remember 20% of the whole information. But if the same information is accompanied by relevant images, we will remember 70% of the information.
Social Media Marketing
You surely realize the importance of the socials for your products. For all marketers this tool of marketing is a key of success. The socials help you to be in touch with your visitors. You need to make a plan of social strategy in order to have a proper result! In 2017 it is expected that the usage of the socials will bring a new powerful wave to our marketing. It will become impressive particularly for sales. In fact, customers that follow various brands over the socials make up 56%.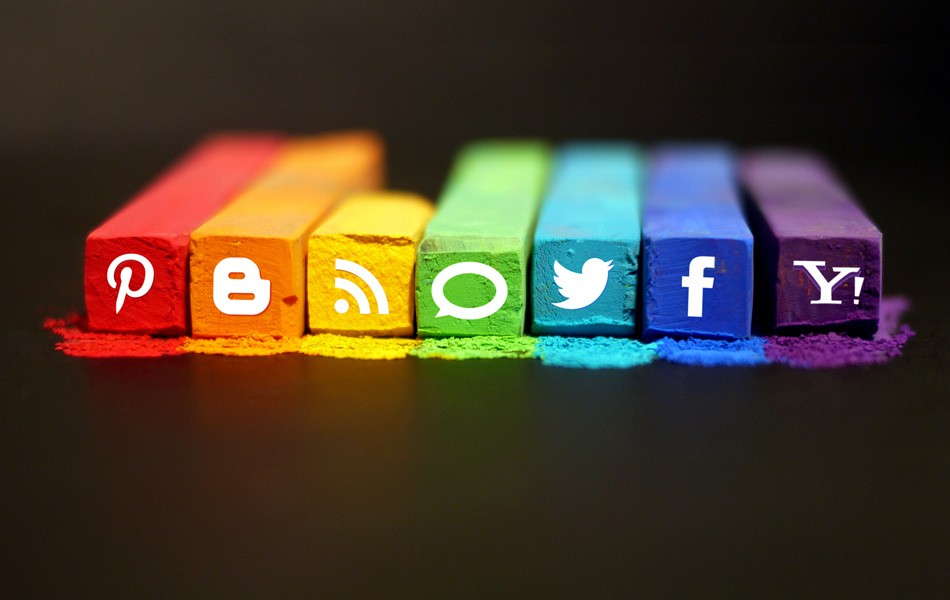 PR, Public Relations
This tool of marketing has originally been created for being in touch with the public. PR is a way through which companies or persons intercommunicate with the addressed audience through the media aiming to build a specific image of their brand. Тhis process aims to make an impression on the potential audience with the help of marketing media. Here are some examples:
Awards

Conferences

Events

Newsletters

News/Press releases

Blogs

Forums
We should bear in mind that nowadays all the people can express their positive or negative opinion about your firm and about the work that you do. Their opinion can see all the people on the socials. Here you need to plan a good PR strategy. It is not a good idea to ignore negative comments. On the contrary, you can accept it as a sign that your service has little shortcomings and needs to be improved. So, do not worry and be ready for every kind of situation.

Infographics
This kind of marketing tool helps you to combine two in one: images and the written information. When you invite your page guests' attention on the useful information along with stunning images, you will only benefit from it. It is obvious that infographics are brilliant tools for marketing. We can surely can say that this tool will improve more and more this year.
SEO
This type of marketing strategy helps to increase free traffic to your website and helps to grow much faster and more affordably. The general process of improving your SEO includes optimizing your site, publishing quality content to your blog, and promoting it. You need to have a good strategy, focus on quality and be consistent for several months in order to get results.