Blog
Increase Social Media Following Through Popups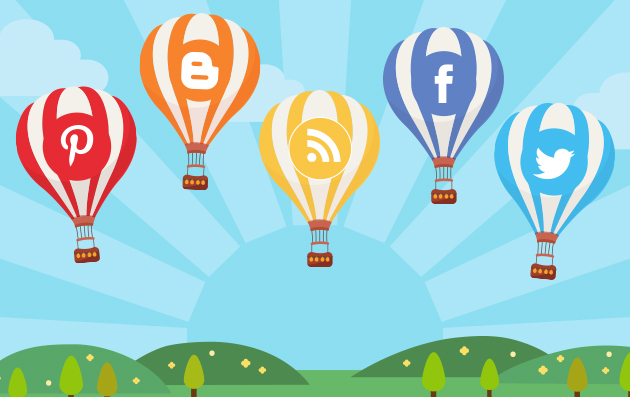 Today the indispensable part of business is Social Network, isn't it? The latter gives us countless chances to bring a huge success to what we do. The result is twice bigger when social websites are coupled with beautiful popups. You just need to use those small windows in a smart way. Popups can be used to widen your list of emails, as well as to foster you on the famous Social Websites. Via popups you can motivate your webpage guests to discover you on Social pages, follow you, like and share your articles over social networks with the assistance of various plugins that WordPress provides. This way, your content will be seen by countless users only through your visitors' one button click.
The Role of Social Media in Your Business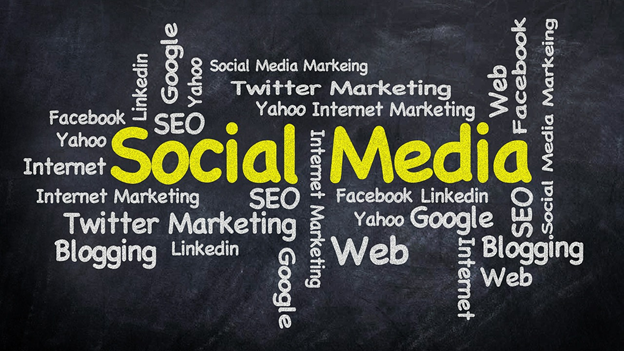 To make the way to their goals easier, people now use all the functions of the Social Media. The essential truth about Social Marketing is that it requires minimal time and finances to reach maximum mass of people. We have no right to undervalue the powerful abilities of SM, as the use of it will satisfy all the requirements of your business. Now let՛s see what benefits a well-planned SM strategy will bring you.
Increase Brand Awareness
One of the essential SM advantages is that your consumers will be better informed of your service, your business through numerous well-known Social Networks on which your product will be presented.
Marketing Campaigns/Promotions
Through these kind of tools, your business can achieve a high quality. You can be in touch with your audience not only through phones or emails, but also through the social media. This is a better solution, than overwhelming customers with endless promos or campaigns.
Improve Brand Authority
It is a well-known truth that we all visit Social Networks aiming to look for our desired service or product. So be sure that your business is just what they talk about on SM. If they talk more about your service, more and more people will be interested in your brand and will want to follow your every update.
Improve Customer Service
We all know that it is vital to be available for our consumers a whole week at any hour. We should always be there and answer to all questions, solve any problem, keeping us faithful to our business. Social Networks are the best solutions for this.
Turnaround Time
The next benefit is the time that you save. Social-Media can not be compared to newspapers, TV or radio. With SM everything is twice faster, which is not the case for other tools that I've mentioned above. The latter show the result of the efforts after a certain time period.
The Role of Share Buttons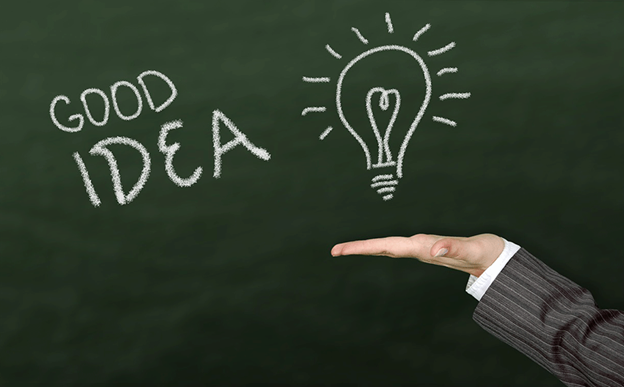 Social Media is the key to progress especially for small businesses. But first of all as I've mentioned  success depends on visitors, as they spread the word about your service. So, here let me note an essential rule: you should make that process easier for your users. The best solutions may be the social sharing buttons. These compact buttons help your guests share your content with just one click. You should add enough buttons to your page so that anyone has the freedom to share the content with his/her friends on social networks. Think that the more buttons you use, the more advantages you will have. Let me say that some Social Networks may contradict to your website and your targeted audience. For instance, if you write about politics and the latest news on this subject, there is no sense to put a share button of Pinterest.
Key Notes to Use Share Buttons
The number of buttons that you include on your page is only your choice. But it would be better if you use only what you really need and your users will apply.
You should notice where your traffic comes from. As for me, only FB and Instagram are what I need. And only instagram and FB users have a chance to share my content.
Share buttons should not be huge. They should not catch up too much attention, and at the same time they should be obvious to find.
You should think of a suitable place for the social buttons on your page.
Share Buttons in Popups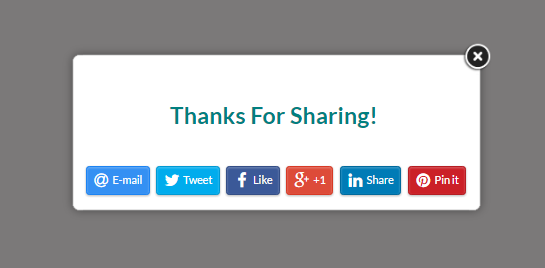 Now let me draw your attention to the most interesting part of this post. Have you ever thought about offering users to share your service, content, blog, etc through eye-catching popups? You won't have to worry about an appropriate place for the buttons, as popups will ease your everyday work. But here you can only think where and when to make the popups come out, and I am here to help you. Apparently, you do not have an intention to make your popups come out on your site's all pages, as it will damage your user proficiency. People will fill their pages with your informative posts or your amazing products through one click.
Remember! 
Allow your page visitants get acquainted with what your website is about, and then share what they want. In order to make my product more social I use Popup Builder plugin, which among various types of popups offers Social Popup, exactly what I need. You only need to select on what social networks you would like to disseminate your content. The rest are settings that you can change according to taste.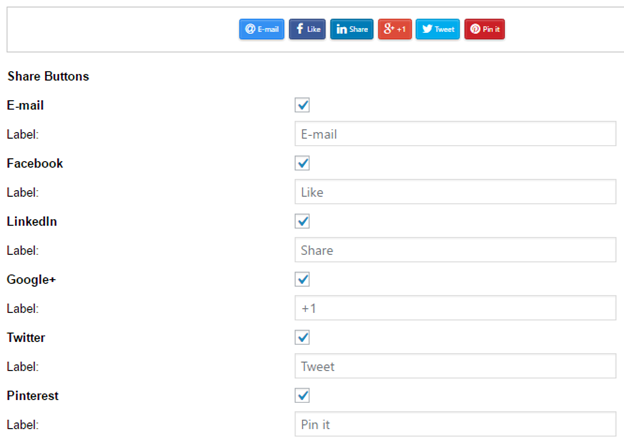 As you see on the screenshot, you possess free will to choose your desired network and button text.  What's more, the plugin gives you the lucky chance to select the time and frequency of your popup showing, change the buttons shape, etc. So, you can surely find what you want.