Recent Sales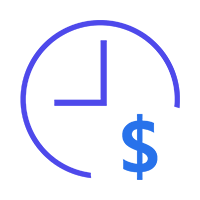 Download Details
Details
Recent sales popup or live sales is the perfect motivational popup type that informs your website visitors about all the recent sales on your store. This way, you show your visitors that the products on your store are actively sold, thus motivating them to do the same.
You can include anything you wish in the Recent sales popup type, to form a perfectly motivating popup for your visitors. It can be simple, but informing. Include the buyer's Gravatar picture or an image of the product in the popup. The product's name can also be mentioned. To be short, the popup's text is completely customizable.
Recent sales popup is automatically connected to your WooCommerce website, thus collecting data about your sales from there.
Get all 28 extensions for a low price!
You can save up to $500
Frequently Bought Together