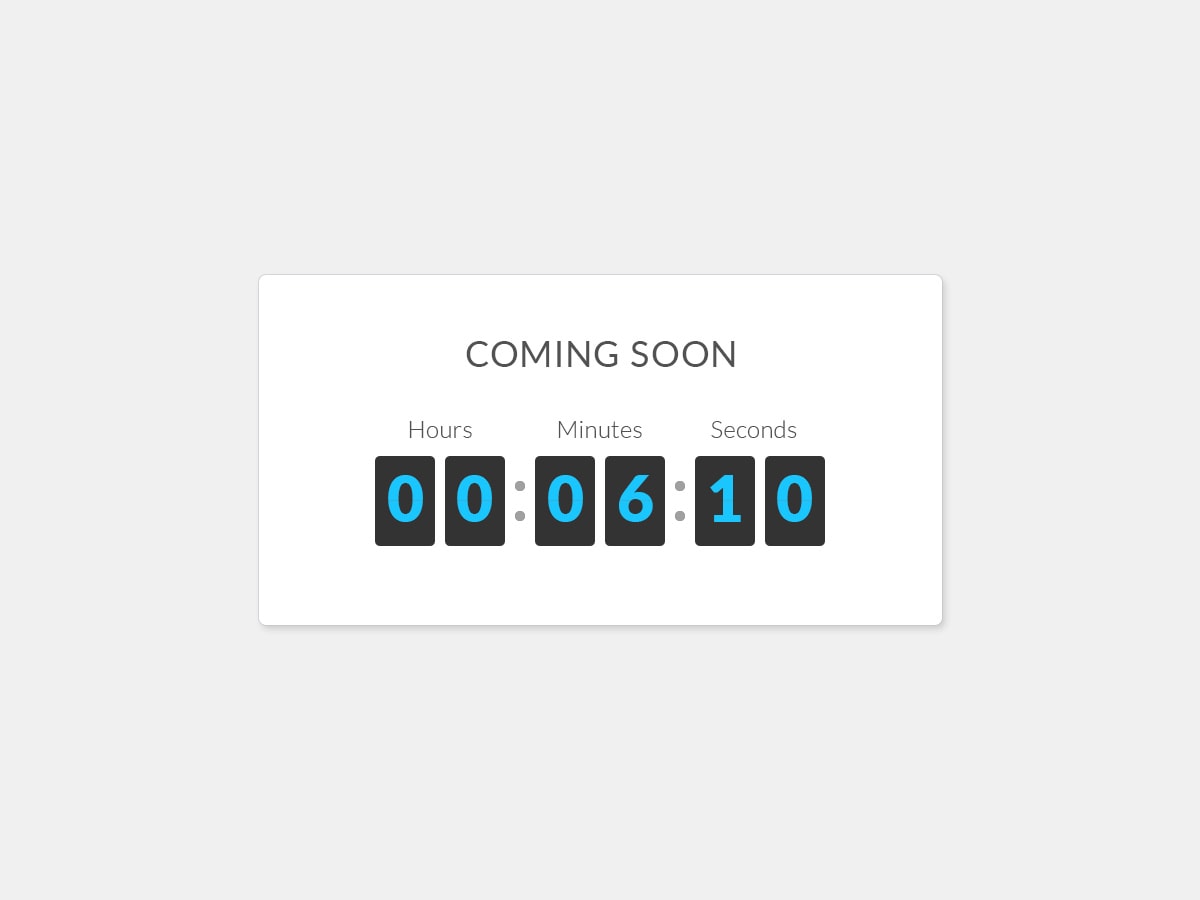 If you have an eCommerce site and have promotions or sales for your customers, then Countdown popup is just for you! Simply create a Countdown popup and set a specific time after which your promotion will be over.
Can I change the background color of my Countdown popup?
Sure, you can change the background color, and even the text color of your Countdown popup!
Is it possible to select the time zone for my Countdown popup?
Yes, you can select any time zone you need for your Countdown popup.
Is there a way to make the popup close automatically after the countdown is over?
Sure, you can simply use "Time out close popup" option and the popup will close after the time is out!
Can I view the changes that I make to the Countdown popup while creating it?
Yes, our Countdown popup is made up so that you can live preview all the changes you make to your popup.