Blog
How to Increase Online Sales with Popup Builder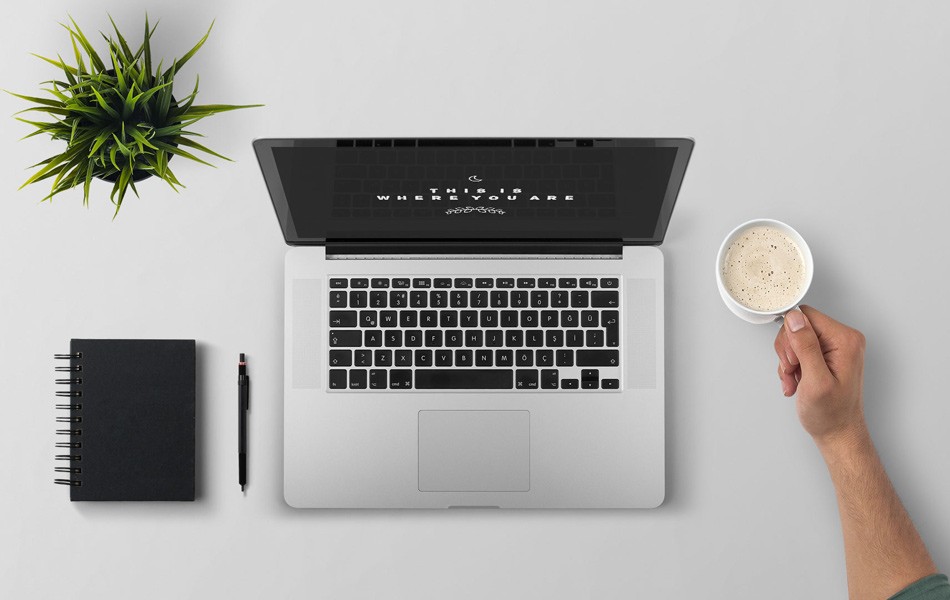 Creating online stores is fairly easy. If you are willing to have your own online store and implement product sales online, you will not face any problems or difficulties. But only online store creation isn't enough. You also need to promote it in order to increase online sales.
If our post has attracted your attention, you can run an online store of your own. If you come to know additional ways apart from those you already know and use, you will increase the number of sales significantly. You should discover new powerful tools in order to gain promising customers, occupy a great number of page guests, and build a real relationship with them. 
There are various shopping web pages that rank high on search engines and they are supplied with uncounted traffic. But all of these do not help them to be so successful when they proceed to online selling. But why? There are various answers to this question. One of the reasons may be the pricing, the product on sale, the security and so on. But the essential reasons are a good description of the product, the attractiveness of a webpage and the lack of difficulties when using it. There can be two sites. Although they may produce the same product at the same price, they have completely different results.
Why use popups on your online store
In order to improve your online store, you need to take different actions. These include paying for graphic design, technical hiring, as well as a company that is engaged in website designing. But instead of all these, you can just use other effective tools that WordPress provides through its various plugins for free. The latter have amazing opportunities and are pretty easy to use.
In our post, we will introduce you to one of the most successful tools, popups, that are considered to be powerful technologies for eCommerce sites. For online stores, popups are a necessity. They can help you to double the number of your online sales. When taking a look at powerful brands, worldwide publications or leading bloggers,  we can see the use of various popups. The reasons are that they are productive when it comes to attracting attention. 
Certainly, there exist a huge number of ways to use popups, and each of them serves its unique purpose. For example, they can make attracting new page guests easy, or show your sales with their offers in a unique way. What's more, they can demonstrate your online store's news to all your consumers. 
Popups can contribute to the growth of online sales
In order to find out what will work for your online store, you should test it.  Take your time to activate your WordPress Popup Builder plugin and test if it works for your online store. Surely, you will see a huge result. The great number of popups that our plugin offers will surprise you pleasantly when you see an increase in the number of your online sales. Our popups are easy to create. You don't need to be a computer expert in order to fill your site with productive popups. 
Each of our popups serves to its unique purpose. You can select those that can meet your needs. The plugin also offers a variety of extensions that include Mailchimp, Exit Intent, Adblock, etc.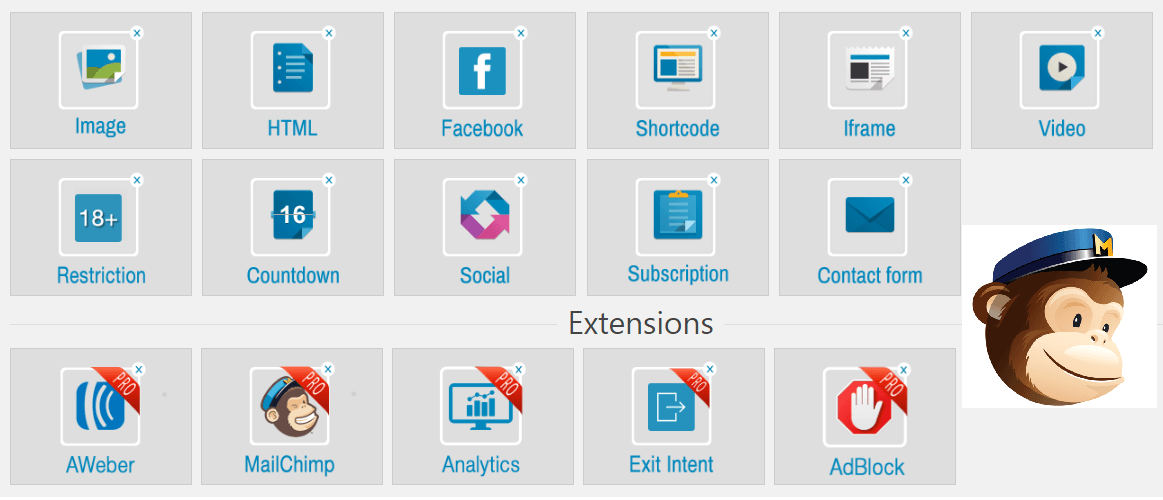 In order to increase the number of sales, one of the best solutions is the Image Popup. Using this popup, you can keep your customers informed about various offers, purchase conditions when buying the product and many other things through images. The process of creating this type of popup includes inserting an image, choosing an effect and passing to the general options if needed.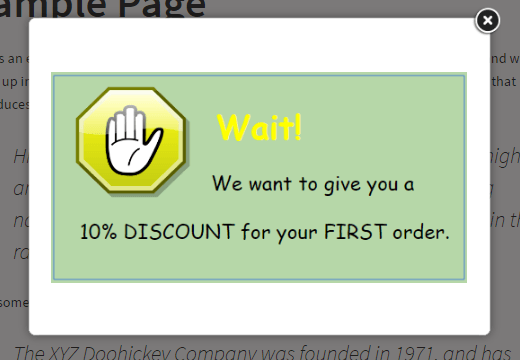 The content of your popup is essential. So take care about the attractiveness of your offer attracting visitors back to your page.
We also offer you to get to know the Subscription popup. You need to have subscribers in order to promote your sales. These potential consumers are the most valuable advantage in your business. You should do everything to have a rich list of real consumers who will trust you and be interested in your product. You need to convince them to share their email with you and to become your subscribers.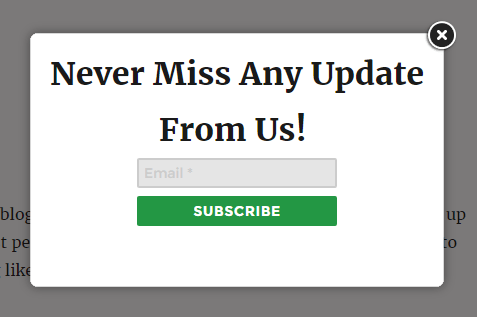 When creating a Subscription popup, you can ask them only for their email. You can add up to the number of questions depending on your targeting goals. 
Another popup that will certainly interest you is the Countdown. Don't hesitate to create a Countdown popup to attract your customers' attention to your offers.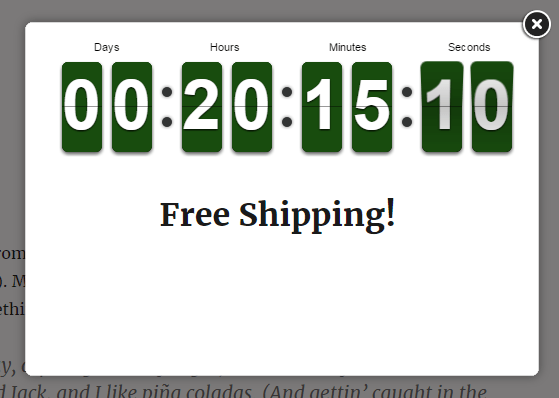 Another way to increase your online sales is the use of an Exit Intent Popup. You can definitely turn your traffic to real sales through the Exit Intent popup type. This is considered to be one of the most effective tools among modern eCommerce solutions. When a visitor decides to leave the page for some reason without examining your product or buying anything, the technology of Exit Intent discovers it. At the very moment when the consumer is about to leave, there appears a popup with any beneficial offer.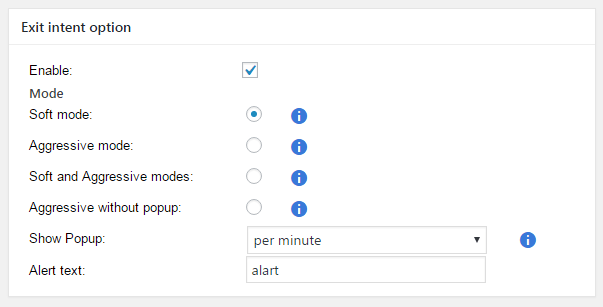 You will be given the freedom to make a choice between soft and aggressive modes. If you want, you can select two modes at the same time.
Popup Builder team is always ready to help and solve any problem, offer solutions or share their experience.