Blog
How to Gather Subscribers in One Place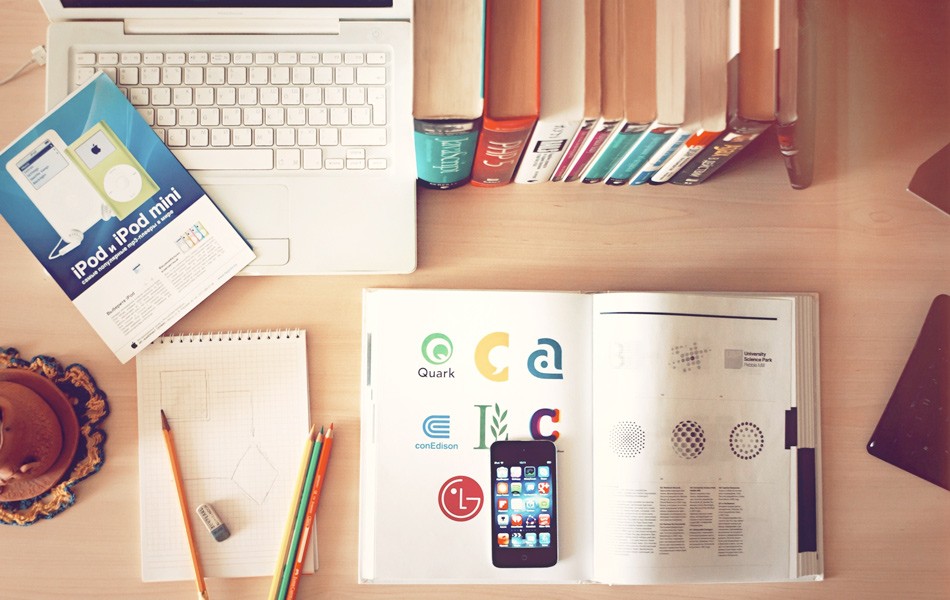 One of the most vital ways of e-commerce business growth is building a list of subscribers. Gathering emails you can bring your page guests back to your site increasing the profit from your marketing investments. So, try to gain more subscribers in order to have more favorable circumstances for making sales. Keep in mind that people who are eager to become your subscribers, trust you and give you a lucky chance to become your potential friends. So, you can build a true friendship with them and then send them regular newsletters. Surely, you know that there exist a great number of methods for getting your guests sign up for your newsletter. You can set all those methods together and choose the most effective ones for your site.
When building a list of subscribers, the most decisive way that is worth attention is email marketing that will bring you huge success. Email marketing is the central tool in marketing that serves your online business success. It does not matter whether you run an online or an offline business. As far as email lists include its users' email addresses, you are free to get in touch with them regularly. It is worth noting that your page guests should receive email requests for subscribing particularly from your page.
Spreadsheets for your subscribers
There are a number of ways to gather promising subscribers. Just try to be unique in your business. So, after gaining a great number of real subscribers, you can assemble them into a spreadsheet. All site owners well know that their page guests become their subscribers to get email updates. Assembling your subscribers into a spreadsheet you can send various emails with particular news, individual products with various statements, or support them with special proposals. It is essential that you address updates to them regularly, and it does not matter they occur once per week or month. You don't need to send only promotional emails to your followers. They can get emails with feedback requests, beneficial advice, etc.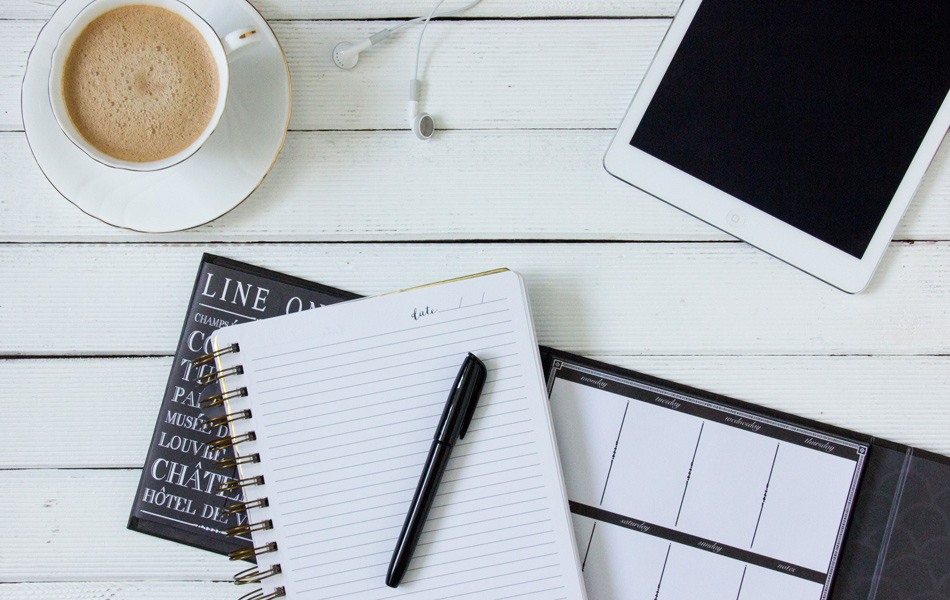 The process of sending newsletters to your subscribers has various interesting aspects. For example, you can do it locally. In other words, you can target them for people from particular countries, states, cities and so on. If your product is to be launched in selected country, it is pretty easy to inform your subscribers in the area through email. After being reached to your followers your email remains in their messages until they open it.
Why people subscribe to your newsletter?
Each subscriber has his/her unique expectations from you when signing up to your newsletter. A part of them wants to receive various updates for your product, the other part wants to get newsletters. Still others expect to be notified about your new blog posts and so on. Thus, you can keep your visitors informed about all your products. This is exactly what you need.
When gathering subscribers, don't forget that people adore FREEbies. So, be ready to prepare free proposals for them. For example, each month you can offer smth unique to your 30th subscriber. In this case e-Books can be good solutions. If you present them something unusual for free, be sure that a great advantage will be guaranteed.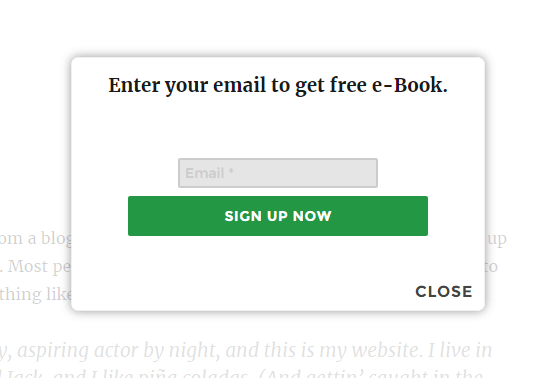 Always be in touch with your customers
You also need to bear in mind that no matter a customer once bought a product from you, he/she may forget to check out your site in order to buy something else. So, in order to call your consumer back, fix his/her email address and include a checkbox. This way you can add your consumers into your mailing list.
The goals can be changed if needed. Some steps can be ineffective and you will have to try other ways.
Remember that the existence of a mailing list is not enough. You should attract new subscribers through a Subscription popup. As you can see in the screenshot above, you can show anything you want via popups. You can change texts, colors, sizes and many other things in the buttons.
Another useful popup type appears to be the exit-intent event. This popup can detect the behavior of a visitor's mouse and let the popup appear with the best offer when a visitor is preparing to leave the page. In this way you give a reason to your page guests to sign up to your mailing list before they leave.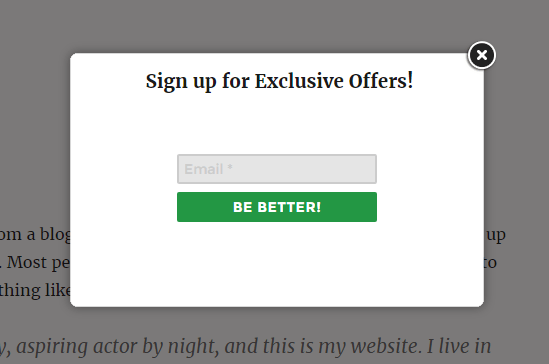 Test the service in case of any doubts
If you hesitate to use or not to use popups on your page, then accept our challenge. Make it appear on your site only for 15 days, and if the number of your subscribers does not grow, you can disable it. But the results will surprise you pleasantly.
As a website owner you should always solicit your subscribers. You always need to take into account that email addresses can be changed and consequently your newsletters will not reach to their addresses. So, keep your email list fresh and promote your mails.
The success of your marketing is in your own hands. It depends on what plugin of WordPress you will choose to make use of. Try to find an ideal one that can fit your site and purposes.