Popup Creation Service?
What do You need to build an appropriate popup for Your website?
Our professionals will analyze, design and create the most efficient popup for your website in 3 simple steps: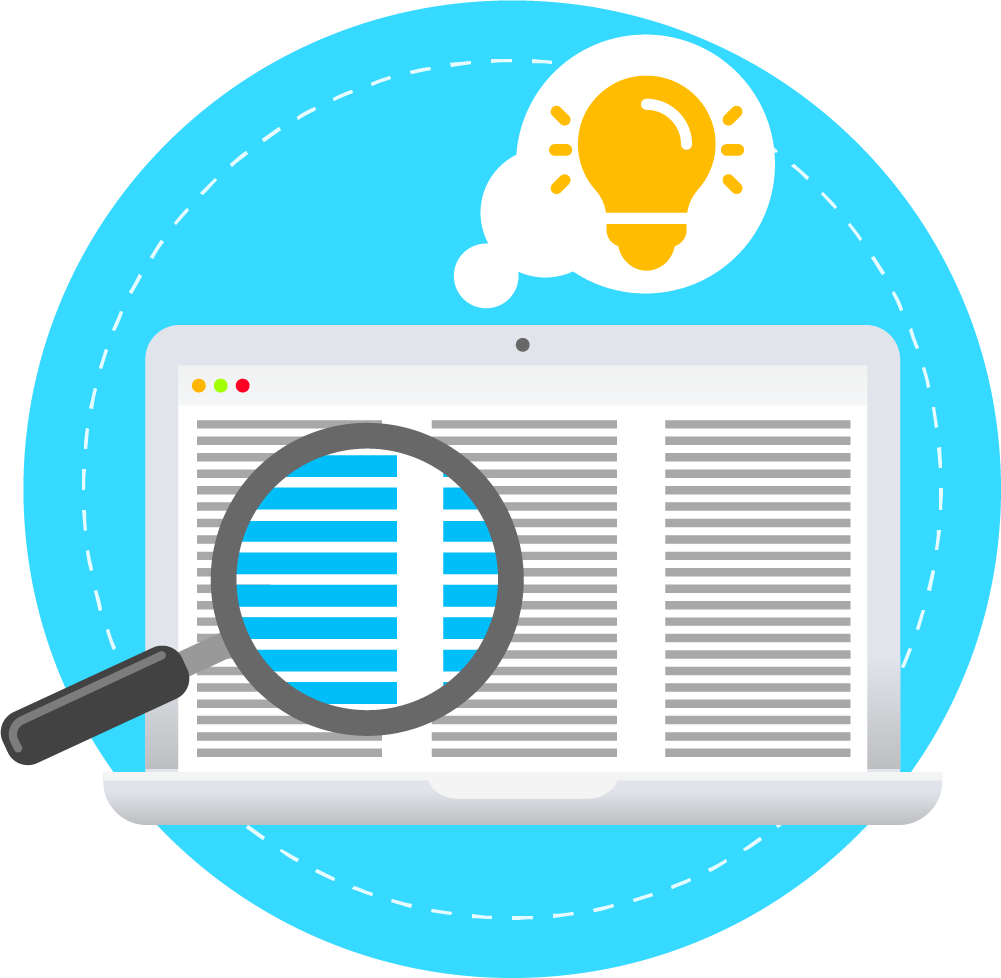 2. Design
Taking into account Your website specifications and identified information, the designers will provide some exclusive popup samples based on Your brandbook and advertisement information.
1. Research
After identifying Your website, our marketers will deeply research and analyze Your product or service, understand and define your competitiveness. The respective results will go into the design phase for the next development.
3. Creation
Our entire team will have a meeting to discuss and collect overall information of the previous phases. And finally the marketers and designers will create Your popup and pass it to the developer who will install and finalize it afterwards.
Save Your
YOU ARE RIGHT! WE CAN DO THIS BETTER FOR YOU!
Fill the form bellow to get started
[gravityform id="1″ ajax="false" title="false" description="false"]
* Please give us 3-5 working days to create that Masterpiece for You.
Creation of each popup needs 3-5 working days to be ready and approved by your side.
Please consider Popup Builder plugin's FREE version need to be activated on your WordPress dashboard for the created popup(s)' installation so you will be asked to provide us separate temporary credentials so we can setup and configure for you. Meanwhile Creation Service is valid for one year, so the unused popup(s) will not be valid after the year expiration.
WE DO REFUND
You don't like the First provided popup design sample,
Your issue(s) comes from not being able to see the popup properly or get the popup to perform its basic functions,
You have attempted to resolve the issue with our team and have provided proper opportunity to help you and we were unable to do so.
WE DO NOT REFUND
After the acceptance of one or more provided popup(s),
You don't have the willingness to cooperate with us or you don't provide needed details to resolve the issue.