What do You need to build an appropriate popup for Your website? Our professionals will analyze, design and create the most efficient popup for your website in 3 simple steps: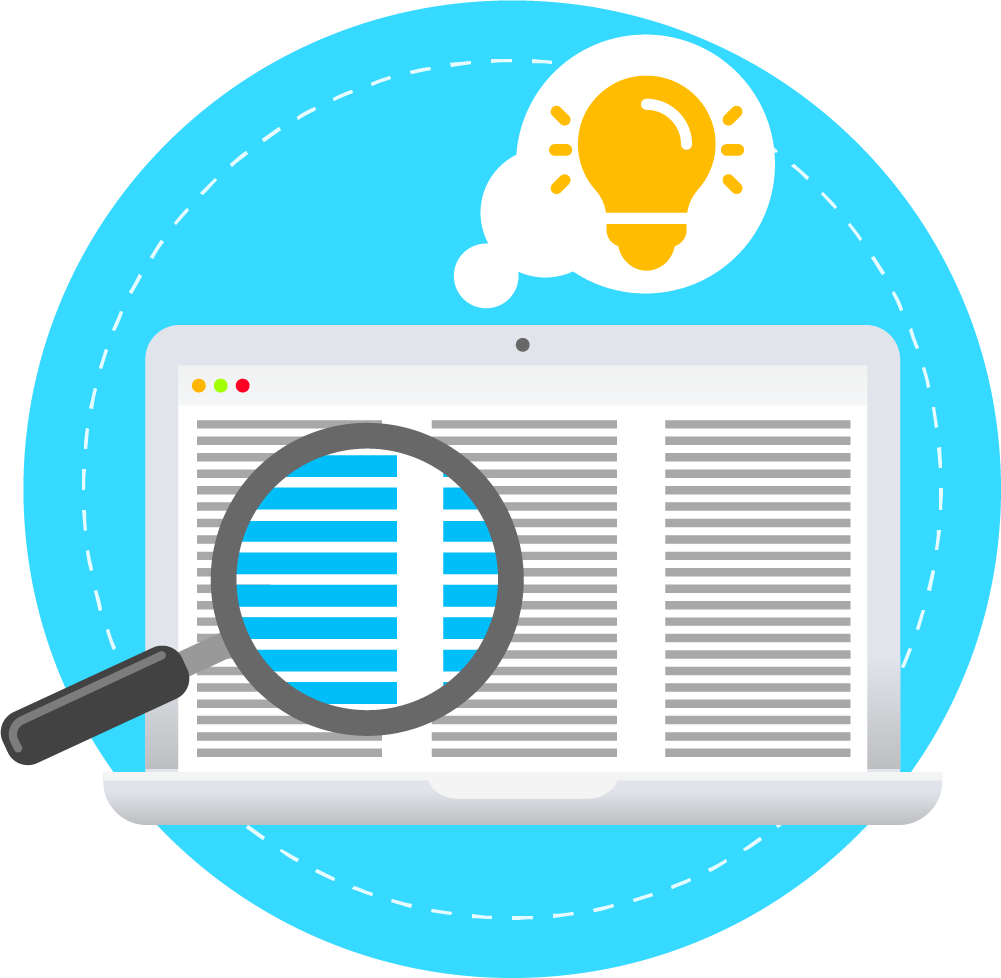 Taking into account Your website specifications and identified information, the designers will provide some exclusive popup samples based on Your brandbook and advertisement information.
After identifying Your website, our marketers will deeply research and analyze Your product or service, understand and define your competitiveness. The respective results will go into the design phase for the next development.
Our entire team will have a meeting to discuss and collect overall information of the previous phases. And finally the marketers and designers will create Your popup and pass it to the developer who will install and finalize it afterwards.