Blog
7 Tools To Capture More Email Addresses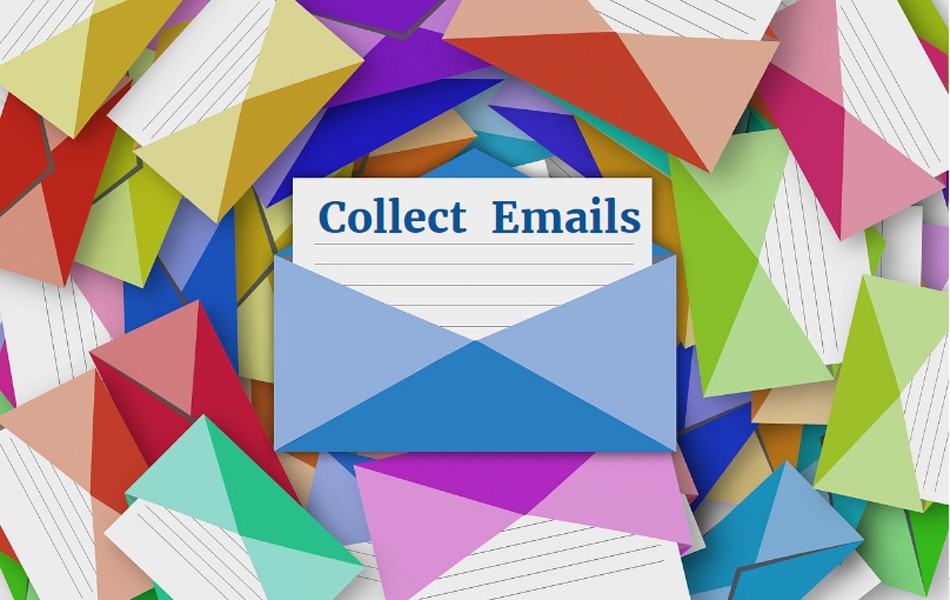 To be an inseparable part of the Internet Marketing means to have a list of essential Marketing steps, and the first step should be an Email List Building. If you haven't email subscribers, your pathway to success will be more difficult, and your desired result will make you wait longer as well. Consequently, with this blog, we'll speak about the priority of an email list in your business, focusing on the essential tools which will help you easily capture a huge number of email addresses.
When the business is created, one should keep in mind that only a pretty design does not mean that his/her website will have an army of visitors who will come back again. We all well know that the internet audience moves fast, so every attitude of the page visitor interface plays an essential role if one really aims to blow their concentration. If you don't want that your visitors miss any updates or news, you should plan a smart marketing strategy. And here email marketing comes to give a solution. Just one simple click and you will have all chances to inform your page visitors about your service's essential news.   
So if you have an online business, your first step should be to gather email addresses. Then you should try to understand who is your audience, as they'll become your buyer personas. Regardless of your goal, one first needs to transfer a page guest into a daily visitor and subscriber. Once you have done it, the rest of the steps will be easier.
Use the Best Tools
Promoting the email list is not a difficult process, moreover, it is easy to do, in case if you know well who will be really interested in your service. In other words, you should know who you offer and what. So let's dive into the following useful tools, which will undoubtedly help you gather the emails of your web page guests.
1. Sign-ups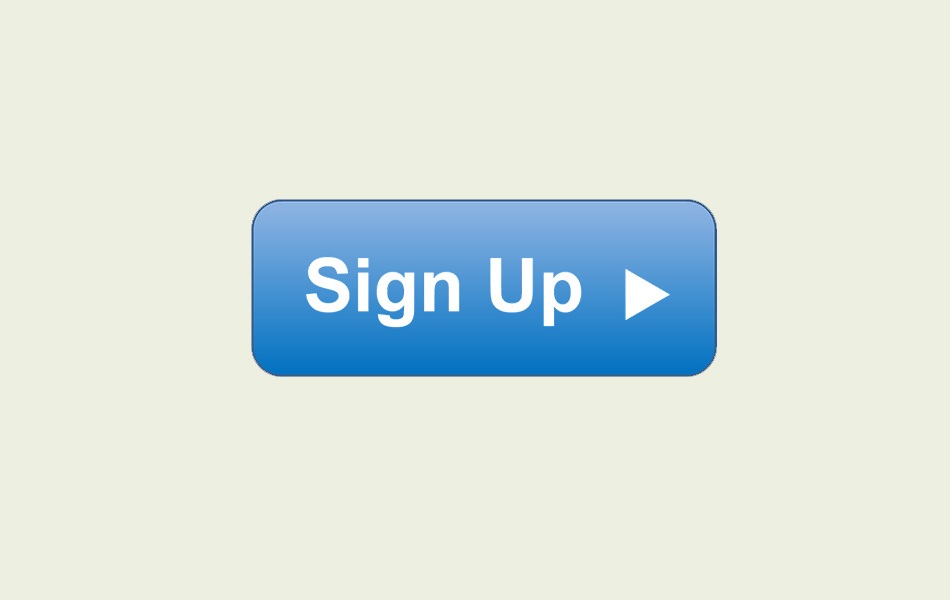 Making people to join to your email list is considered to be the first and substantial barrier that you have to overcome. There exist various ways to improve your webpage so that your audience will consider it appropriate to become your subscriber. It mostly depends on the following 3 conditions:
Offer something Valuable- be unique in your offers, give them value, so that your guests understand the benefits and advantages of being your subscriber, and want to become a part of them.  

Minimize clicks- always make it easy for your guests to register. If they have to fill a number of boxes, a part of them will become nervous and will leave your site as well. There are websites, which ask for the user's name, surname, phone number, address, birth date, and so on. Yes, this date can help you to define who are your visitors, and which will be the best candidate for a buyer persona, but is this always worth using your visitors?  Ask them only their email, or number depending on what you need the most.

Make it relevant- according to your site content, to your service, you should have an appropriate offer for your guests. For example, if you run an online website of furniture, and your sign-up form offers free e-books, the guest will not have a desire to become your subscriber.
2. User Friendliness
Due to the facts, the emails' 50% are opened on users mobiles. So you should care that your newsletters will look pleasant on all devices. In no case the user should have any difficulty when visiting your webpage.
3. Prepare content for your emails
Make this process a pleasure for your customers. When asking a guest his/her address or email, you will need to offer him/her something worthwhile In response. It can be a coupon, free access to your latest product, a sale, an interesting e-book, a chance to receive a prize, and so on. The list can be endless according to your imagination and needs.
4. Use Popups
There is an undeniable fact that the most effective method to gather emails are popups. While opt-in forms are placed in a footer of sites, popup windows come out when the user is scrolling the page or is about to leave. They make it easier to subscribe. Give the guests some seconds to realize what website they are on, and then make your popup appear on the page. The particular effect may have Exit Intent popups. Appearing just at the moment when the guest wants to leave for another page, they increase the chance that the user will come back.
5. Create a Contact Form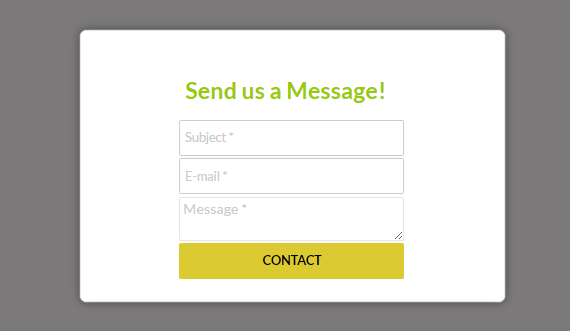 Take your time and design an inviting contact form for your website. It will help you to be in touch with your audience, which is one of the most important conditions for all marketers. With a friendly contact form, you will give them a chance to contact you when they have questions or they need help. And of course for sending you a message they will need to fill the appropriate box of an email address. Let us notice that with usage of Contact Form via popups, your success will be doubled.
6. Offer free tutorial videos
In order to gather e-mails, one of the best solutions can be free tutorial lessons through email. If the page guests find your free lessons productive, they will undoubtedly signup in order to get more classes via email. As a result your users will always be informed about your recent products, and you will capture priceless emails to offer your services.
7. Invite them to take a test
It is proven that quizzes and tests have magnetic power, people are almost fascinated by them. There are people who may even pay for various tests or quizzes. So don't waste time, find out the most frequent questions that your auditory has, and help get the answer via inviting tests.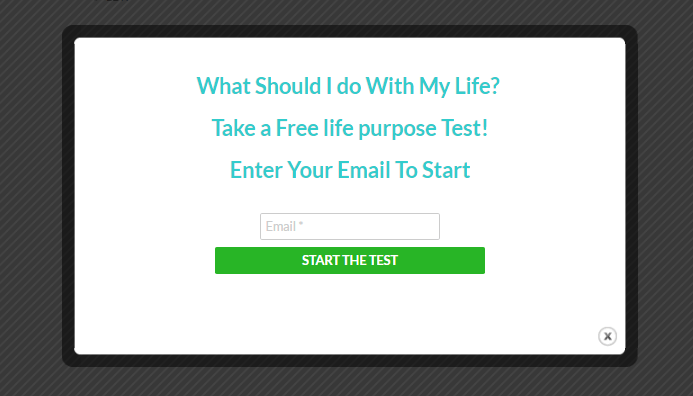 This is one of the most effective ways of email capturing. But when forming your tests, keep in mind one lesson: do not just create a common test. Your webpage solves actual problems, so the test should do the same. If you don't realize the problem that your visitor needs to be solved, then you will not have satisfactory results.
So the choice is yours which tool will work better to reach your goals. It's better to test them! Take your time and use a mix of tools to gather the emails of your online guests. Your revenue will thank you for it!