Blog
5 Popup Types to Enhance Communication with Your Customers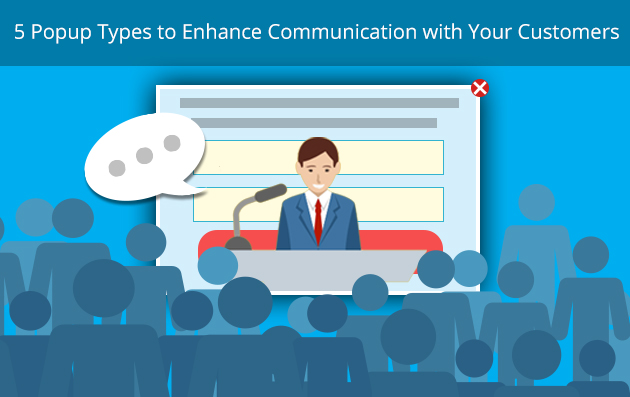 Productive communication is crucial to any business. A company's primary goal should be answering openly to customers' questions and listening to their suggestions. Efficient communication has the power to construct and maintain a positive relationship with customers. In oral communication, we articulate our speech spontaneously. Meanwhile, in writing we have more command over our speech. We often realize online communication in the written form hence creating an opportunity to deliver the message in the most organized way. And among the best possible ways to enhance online communication with customers is making use of online tools at hand.
How to Enhance Online Communication with Popups
One of the most effective online tools that can ensure the proper flow of written communication is the popup strategy. This is implemented both in the phase of organization and the actual process of implementation . Diving deeper to explore 5 popup types will give us a solid understanding of the way this strategy works. Surely, it fosters and enhances the proper implementation of online communication.
Subscription Popup
Subscription popup comes up with a compact window asking users to subscribe to your mailing list. After the subscription, they will get fresh updates, discounts, free books or other informational materials. Users give their emails and personal info thus making it possible for site owners to get in touch with them. This creates solid grounds for the implementation of productive online communication.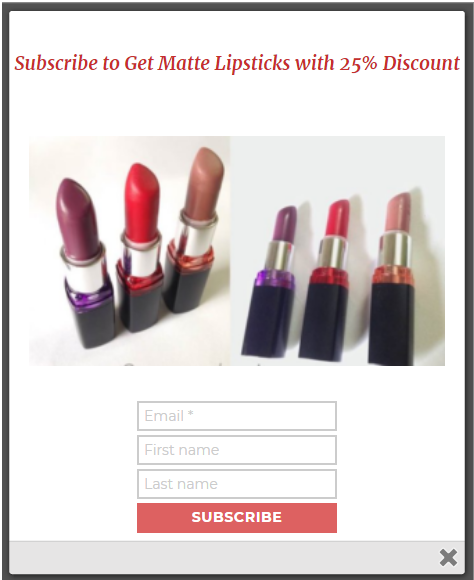 MailChimp Popup
Another popup type that comes to enhance effective online communication with customers is MailChimp popup. Through this extension, you are able to connect with your MailChimp account. Having selected one of your MailChimp forms, integrate it into a compact popup window following a few simple steps. Applying the versatile popup functionalities will make the popup look even more attractive. What's more, MailChimp gives you a chance to add extra fields to the commonly accepted ones. Specifically, in addition to email and name fields, you can outsource info such as phone number, interests, website and the like. This will foster customer segmentation and enhance more productive communication with customers.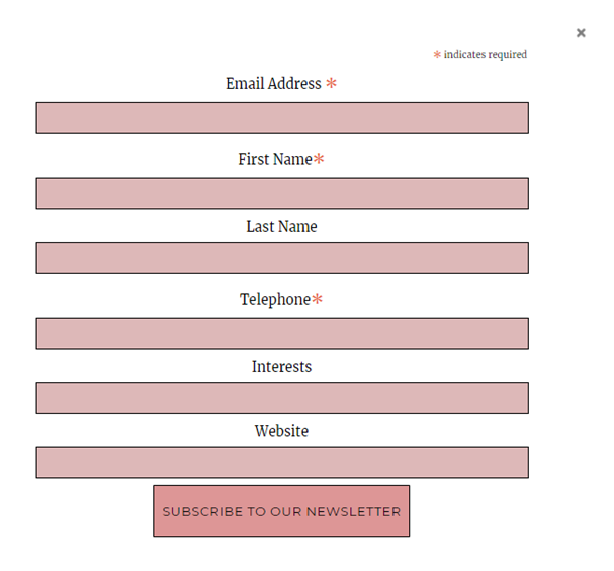 AWeber Popup
Here as well, you connect your Aweber account after giving its credentials in the settings of AWeber popup. Then, pass on to the "Add new" section and select the AWeber popup type. Afterward, select one of the AWeber forms created using the ready-made templates. These templates also give an opportunity to add extra fields. Actually, templates save a lot of time provided that you can add other fields as well. When your plausible customers fill in those fields they give you valuable info about themselves. Possessing this info will give you the power to target your customers and make the best offer. This is realized through considering specific characteristic traits such as the place of residence, the age, gender and interests.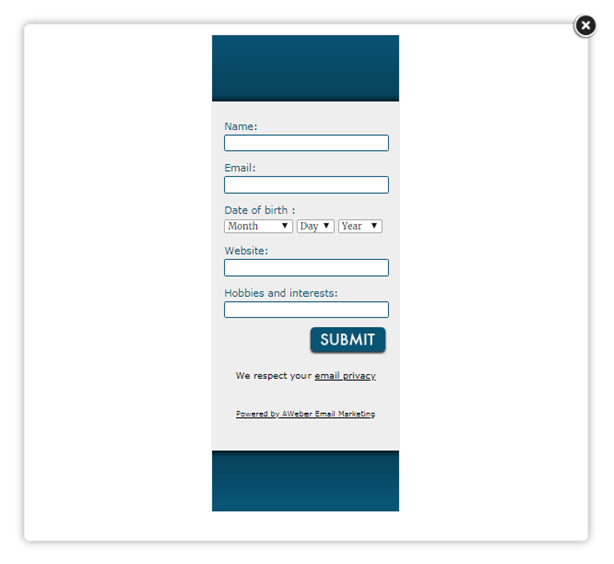 Contact Form Popup
Another popup type to enhance communication with customers is contact form popup. This appears as an invitation to ask any questions or to come up with any suggestions. This serves as a call-to-action for users who hesitate whether or not they should make an offer or ask questions to site owners. Just take care to ensure it opens in due time after users have got familiar with your website content.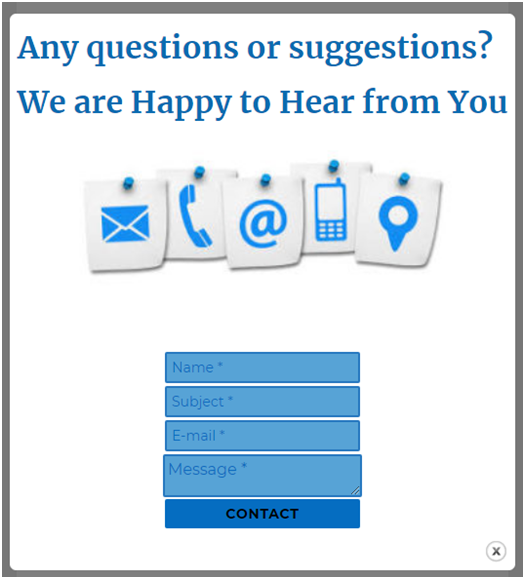 Shortcode Popup
Shortcode popup enables showing any WordPress plugin's shortcode in a compact popup window. Accordingly, you can make a form with a plugin and then use the plugin's shortcode to make a popup.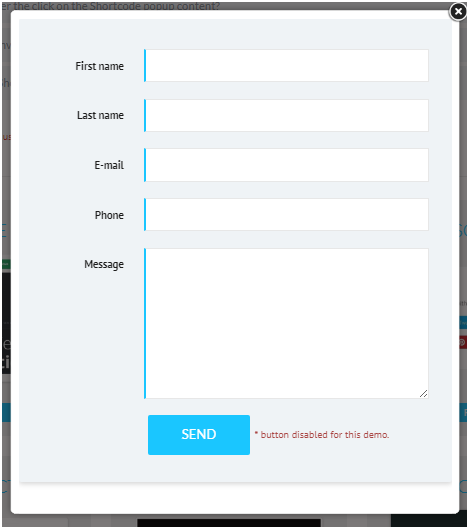 To Wrap It Up
      Effective communication is crucial not only for keeping a positive atmosphere in a team but also for constructing and fostering good relations with customers. Considering the fact that communication with customers is often realized online we have presented several types of popup tools that serve this purpose efficiently. These popups come up with an invitation to subscribe or to come up with questions or suggestions. In addition to common name and email fields, additional fields can be added. Herein, site visitors can give info like the place of residence, age, gender, interests, etc. This info is valuable for site owners as it can be used to target customers and to serve them better by making relevant offers.