Have you ever wondered what is an Iframe popup and in what cases it can be used? The name itself reveals its essence as a frame that carries some information from another website. The advantage of this strategy is conveying necessary information in a beautiful window that emerges on the screen and catches your visitors' eyes. For instance, use an Iframe popup embedding a map, a weather forecast or one of your publications from other websites.
Let's see how you can use this technique to fulfill your marketing goals.
For instance, you are a tour guide organizing tours throughout your country. You have quite a beautiful and attractive website but you want to make it better serve your marketing needs.
Well, but how can an Iframe popup help me?
By making an Iframe popup and embedding in it the weather forecast for your area you catch up visitors' attention inviting them to join you during the upcoming expedition. Hiking on a sunny day is more pleasant, isn't it? You can make a nice popup on your site every time you expect a  sunny day. The popup is also scalable so you can see the whole website in it.  
By the way, you can place this popup so that it appears during a specified date range. So, to have a beautiful popup with the weather forecast of a particular area you just need to copy the url from the website where you looked up the weather and paste it in the "Iframe url" section.
Need an additional illustration? Look at the screenshot below !

Another example! Suppose you own a school or a kindergarten. Won't it be just great to show the weather for the next day on your website for parents to know how to dress up their children? I think providing a page for this purpose and showing to the world that you care is a brilliant idea.
Another variant useful for a business  is embedding a map in an Iframe popup and showing the visitors how to find your company. I think you will agree that this is both practical and beautiful.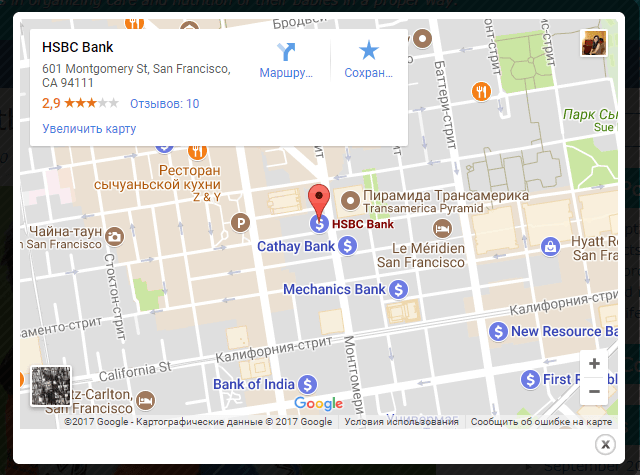 By the way, I have made a screenshot of the popup, consequently, it is not scalable in the picture. In our beautiful popup, you can adjust the map so as to see the place you are going to visit from a closer or farther distance.
What else? Well, you can embed any website info for advertising. For instance, you may wish to make one of your recent article masterpieces published on another website show up as a popup on your own website. It's as easy as "Abc". Again, just add the page url where you have got your article published and the visitors will have a chance to read it in the popup. Additionally, there are also other settings to be configured to set up relevant popup events (on click, on scroll, on hover, exit-intent, after inactivity), soft or aggressive modes for your popups, popup effects, as well as design configurations  and also some other functionalities for your popups.   
To sum up, this popup type is a brilliant option if you wish to make it easy for your visitors to find your company  by adding a map to appear in the popup. Or else, if you organize some outdoor activities, it would be just to the point to make a beautiful Iframe popup on your website showing the weather for your area. This way, you make life easier for your future customers. Finally, if you are proud of something (your recent article, for example) and would like showcase it on your own website for a particular period of time, it would be just great to create an Iframe popup and make it appear within a specific date range.